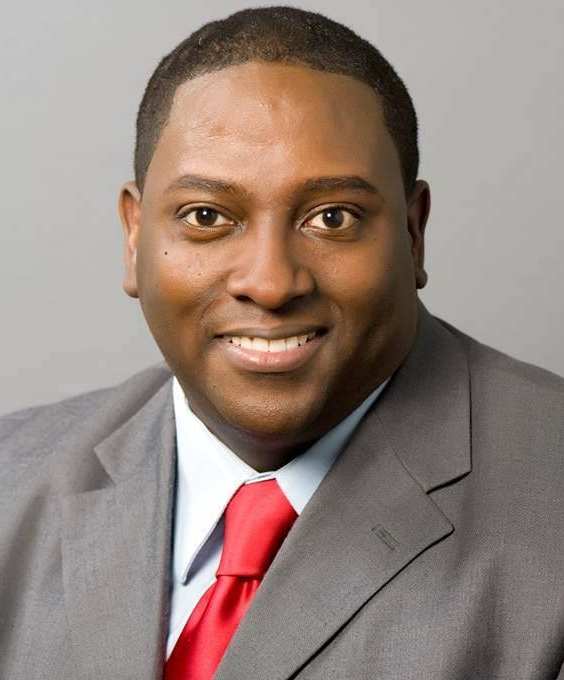 Sheldon M. Joseph, B.S. (Hons.), Ph.D. Co-Founder, Director, Principal Investigator
Sheldon is a creative, resourceful, vibrant, US and UK-trained entrepreneurial scientist. Following his Bachelor of Science (Salutatorian, Summa Cum Laude, Morehouse/HHWI Scholarships, Golden Key Most Outstanding Senior, Phi Beta Kappa, National Deans' Lists) in Biology (with Honors) at Morehouse College (GA), which included independent research at Lancaster University (Fylde Scholar, UK), he pursued a decorated internship at the Merck Research Laboratories Inc. (NJ) where he earned the title: Most Outstanding Intern. Sheldon continued his award-winning academic career, bypassing the Masters to earn his Ph.D. in Cell Physiology in the Department of Physiology and Biophysics at Case Western Reserve University and the Cleveland Clinic (OH). While there he earned the Richard O. Recknagel Prize for Best Academic Record and won multiple international research symposia and speaking awards. He then trained as a Post-Doctoral Fellow in Cancer Genetics at the world-renowned Roswell Park Cancer Institute, Center of Excellence (NY). Sheldon is a multi-published scientist and is a sought-after independent Life Sciences Professor and Lecturer at various institutes of higher learning in the Greater Toronto Area, including the University of Toronto School of Continuing Studies.
Frederick Simon Hawa, BSc MBA LLB (JD) Co-founder, Vice-President, Finance and Investor Relations
Frederick is an internationally experienced, entrepreneurial, Toronto-based Barrister who specializes in civil litigation and biotechnology. He earned his Bachelor of Science (with Honors) at the University of Toronto, and continued his successful academic career by earning his MBA (International Business) and LLB (JD) at the University of Miami and York University's Osgoode Hall.
Saeid Amini Nik, MD, Ph.D. Vice President, Research & Development
Saeid is a skin research specialist. After completing his medical degree, Saeid did cardiovascular research in a World Health Organization-supported field study aimed at determining the demographics of hypertension in Iran. Later, he started a master's degree in clinical genetics in Belgium, which led to a Ph.D. in cancer genetics and cancer biology. In 2006, he moved to SickKids hospital in Toronto for postdoctoral training with the first part of his Post Doc focusing on the characterization of the molecular pathways involved in skin healing and skin regeneration. Later, the group aimed to find new sources of stem cells that contribute to skin healing. Saeid is also an assistant professor in the department of surgery at the University of Toronto.